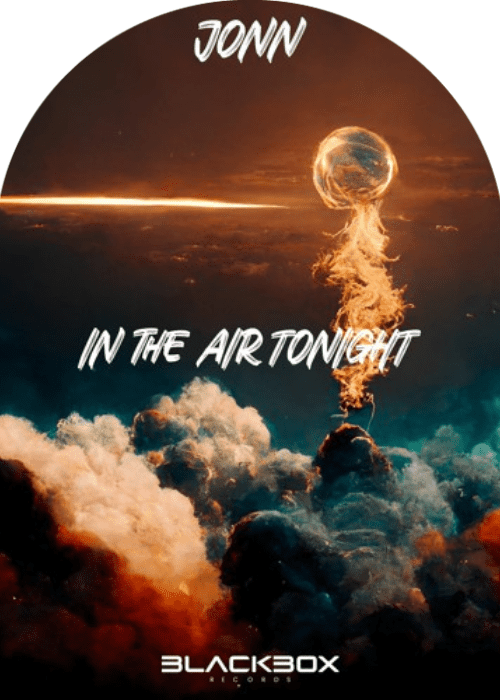 Jonn Releases A New Hit "In The Air Tonight"
The pressure to release a cover single is unbelievably tremendous if you choose to cover a classic song. JONN is one artist that accepts the pressure and brushes it aside as he creates a fantastic cover.
Using Phil Collins' original song as a starting point, JONN transforms 'In The Air Tonight,' a song that has been a big hit since its release in 1981, into an upbeat dance anthem that is ideal for DJ sets.
The JONN rendition of "In The Air Tonight" has all the necessary components to turn it into a smash on the dance floor that can both start and conclude the party.
Although the vocal performance is excellent, this song really shines in the other components, where catchy synthesizers and melodies fill the upper frequencies and a groovy, rhythmic bassline carries the mood on the bottom end.
This one is yet another excellent release from the gifted Canadian artist JONN when all the pieces come together.