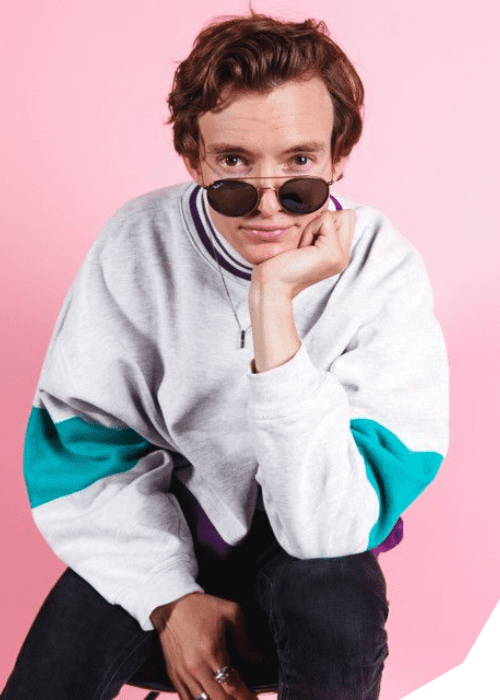 Kyle Walker Drops New Techno Track "One Time"
Kyle Walker, a Los Angeles native, has dropped his latest track "One Time" on John Summit's Off The Grid label, following its premiere during Miami Music Week 2023. The tech house track is a powerful amalgamation of a pumping techno bassline and spoken-word vocals, culminating in a high-energy groove that is both hypnotic and full-throttle. Walker has previously released on significant labels like Insomniac's In/Rotation, Noizu's Techne, and Big Beat, which has solidified his standing as a staple in the scene.

Walker has established himself as a notable producer in the worlds of techno and house music with each track showcasing his unique style. His latest track "One Time" proves his ability to make music that can set the dance floor on fire. It has been eagerly anticipated by clubbers and techno enthusiasts since John Summit teased the track during the marathon closing party of Factory Town at Miami Music Week 2023.

Fans can listen to "One Time" on streaming platforms and experience the high-energy groove that Kyle Walker has crafted. Walker's unique style has made him a formidable producer in the techno and house music scenes, making him a staple in the industry. Fans can also catch Walker on his "KAPITAL K" tour, which is set to run through June 2023.