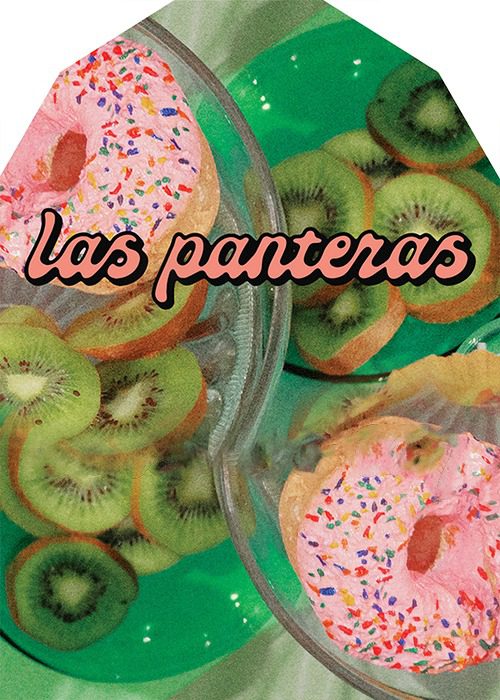 LOS BITCHOS: 'Let The Festivities Begin' Dives Into kaleidoscopic shared consciousness
Los Bitchos' Let the Festivities Begin! is all the waaaaay festive aand retro. Just like the title says.
It's Los Bitchos' debut. Production by Franz Ferdinand's Alex Kapranos.
It gives us an early '70s chill with multiple groovy hype instruments: salmon pink surf-guitar and brilliant guitar lines, swimming with retro-advanced strut.
Los Bitchos have made an entire bitchin' world, supported by its own supernaturally bitchin' environment.
The debut already has over a million streams. Add it to your playlist of the week.
To be this artistically close thus expressive and unconstrained simultaneously is an amazing accomplishment to be sure and we're not really sure if we're ready or here for it. But check out the video below as well! LAS PANTERAS is also in the EP.