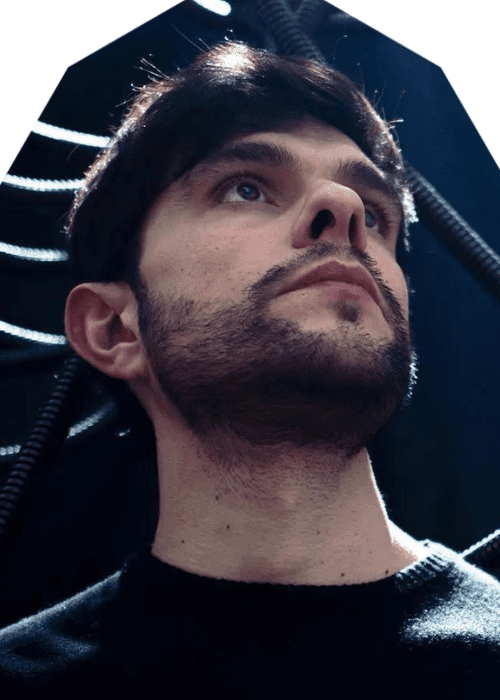 Mathame And CamelPhat Collaborate On A New Single "Believe"
Mathame, an Italian brother and producer duo, has just released their new track "Believe" in cooperation with Grammy-nominated duo CamelPhat. "Believe," released on Astralwerks, sees Mathame and CamelPhat collaborate to take listeners on a sweeping melodic techno trip.
"Believe," a skillfully layered track, is the result of months of teamwork between Mathame and CamelPhat. The track's strong beats elicit emotional impulses building up and concluding in a huge drop.
With the release of the tune comes the introduction of Mathame's "NEW SOUND PROGRAM," a collection of singles handpicked and crafted by the team for summer club dance floors with a Sci-fi vibe.
Mathame, founded in 2013 by brothers Amedeo and Matteo Giovanelli, rose to prominence in the melodic techno scene with the publication of their singles, "Nothing Around Us," followed by "Skywalking" and "For Every Forever" on Afterlife Records. In 2020, they released their debut song, 'Never Give Up,' which was named "The Essential New Tune" by BBC Radio 1's Pete Tong. Mathame has now been approached to remix tracks by prominent artists like ZHU and Moby, as well as having their own tracks remixed by Diplo, Lost Frequencies, ZHU, Adriatique, and Vril.
Mathame has performed on the world's most spectacular stages, including Tomorrowland, Untold Festival, EXIT Festival, EDC Las Vegas, to Reforma 180 heliport in Mexico City with Cercle. Taking use of Matteo's history as an award-winning filmmaker and audiovisual artist, the partnership created PHOENIX, an online stage, multiplatform cinematic production, and interactive arena. Mathame began "Old Neural Mixtape," a mix series built with A.I algorithm, in cooperation with Apple Music in 2021, to further their interest in technology and science fiction themes.
Mike Di Scala and Dave Whelan, a British electronic duo, provide their distinctive dark, melodic synth work to the tune. The pair, better known as CamelPhat, are deep house and techno legends who initially appeared on the scene in 2004. CamelPhat's joint single with Elderbrook "Cola" garnered a Grammy nomination in 2017 after a number of releases on labels such as Vice, Nervous Records, and Spinnin' Records. CamelPhat has remained among the genre's most recognized production powerhouses since releasing their highly anticipated first album "Dark Matter" in 2020.
Listen to "Believe" below.