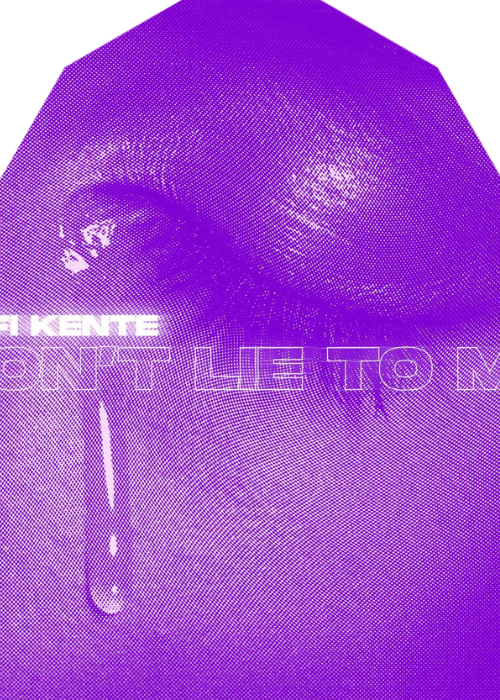 Promising Musician Kofi Kente Releases Marvelous New Single Titled "Don't Lie To Me"
Talented all-rounded artist Kofi Kentes has once again outdone himself with another innovative track called "Don't Lie To Me", which includes catchy melodies and soothing vocals. The Ghanaian-British artist has been putting himself on notice by releasing outstanding fusion pieces that have been going around the most popular radio stations and TV shows in the UK.
The versatile artist has all the chops to make a well-made track as his skills extend beyond the vocals. His producing skills has allowed Kofi Kente to mix in his well-beloved style and vocals, which is evident in his most recent masterpiece "Don't Lie To Me." The song starts off with electronic elevation that introduces the romantic vocals by the emphatic musician.
Kofi Kente's debut EP came with a fantastic collection of seven well-mixed songs called Phoenix 92, reaching tens of thousands of streams in a matter of days. The flagship track "Loyalty" has been the artist's most popular song to date, however, Kofi Kente is looking to surpass those records with his newest release "Don't Lie To Me."