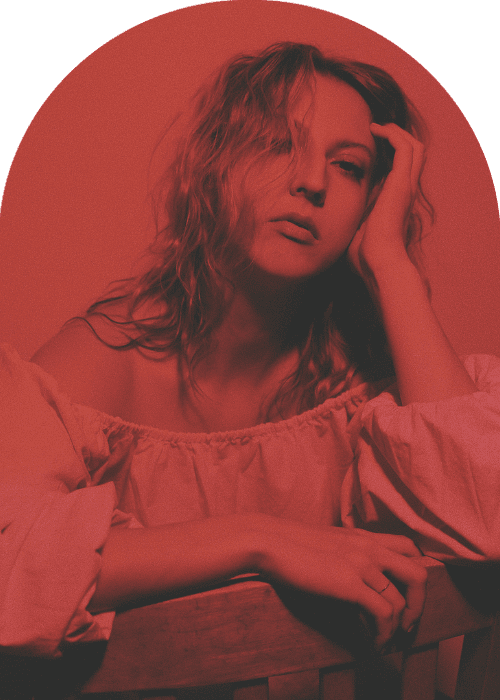 Pop Sensation Jenny Kern Drops Her Latest Song Called "I Should Lose You"
Three years into her career, the Canadian-Born Brooklyn-based singer has been tearing up the industry with her incredible songs. Jenny Kern is back with another sensational release and this time it's an emotional composition full of innovative r&b sounds and impressive vocals by the artist herself.
Jenny Kern's emphatic talent has been spotted by many household producers like Andy Seltzer, Bruce Warren and Carson Cody, which prompted them to work closely with the young vocalist. Her singles have been reaching hundreds of thousands of streams with her most popular one to date "Now We Know" surpassing the million mark across platforms.
Her latest single "I Should Lose You" is full of catchy sequences that keep the balance between the pop and r&b elements. Jenny Kern's unique voice allows her to shine in every verse as the Canadian artist has already mastered the art of using her voice perfectly.
You can follow Sam DMaio on: TikTok – Facebook – Twitter – Spotify – Instagram – Website