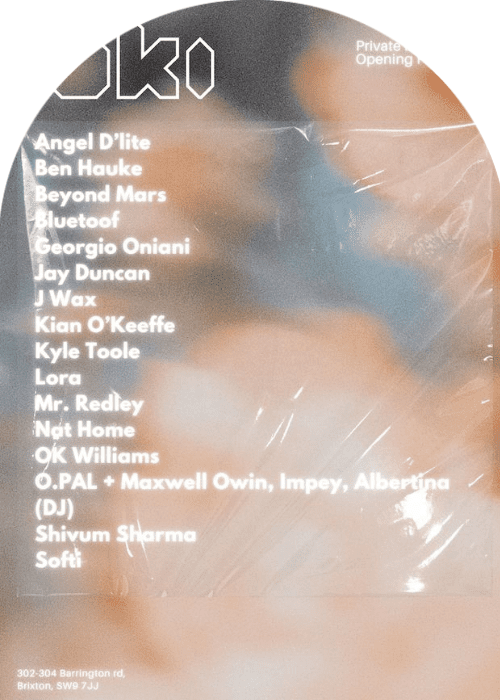 New South London Club Loki Is Opening
Loki, a brand-new venue, will debut in Brixton, South London.
Located at 302-304 Barrington Road in what used to be East Brixton railway station, Loki is a "refreshing new 250-capacity space with a top-notch system," a spokesperson told Resident Advisor. The club will prioritize "extended sets, back-to-backs, and not ridiculously expensive ticket prices."
On November 2, Loki, which is owned by the same people who own the Fox & Firkin bar in Lewisham, will have a VIP opening party with music provided by OK Williams and Nat Home. On November 4th, Bluetoof and Softi will perform for the club's official opening for the general public.
On November 10th, Loki will host the first in a series of weekly Thursday parties with a £1 admission fee, featuring Kyle Toole and Kian O'Keeffe. Angel D'lite, Ben Hauke, J Wax, Jay Duncan, Mr. Redley, and Shivum Sharma are more DJs scheduled for November events.