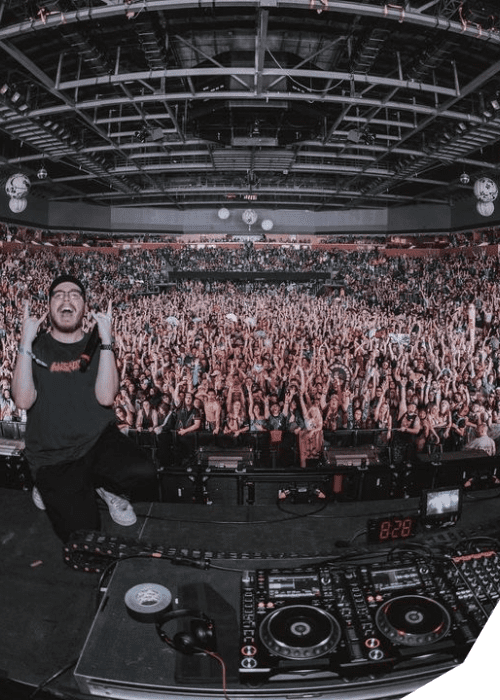 Ray Volpe Teams Up with Donna Tella for Debut Solo Release on Ophelia Records: 'Meant To Be Lonely'
Ray Volpe has made his solo debut on Ophelia Records with "Meant To Be Lonely," featuring the vocals of singer-songwriter Donna Tella. The song is a melodic masterpiece with Donna Tella's vocals expressing the loneliness in a complicated relationship. After making a rework of Kill The Noise and collaborating with MitiS and Linney in 2022, Volpe returns to Dancing Astronaut's 2021 Label of the Year with this exciting new track.
Ray Volpe's new single is an emotionally charged track that showcases his impressive production skills. Donna Tella's mesmerizing voice adds a layer of complexity to the track, making it a standout piece. After finishing his debut headline tour and performing at Rampage Festival in Belgium, Volpe continues to deliver exciting music that confirms that "Laserbeam" was just the beginning of his music career.
With his next moves being supporting Kayzo on his Unleashed XL tour and multiple festival bookings across the US, Ray Volpe is poised to take 2023 to the next level. Fans are eagerly waiting for his upcoming performances and releases, and with "Meant To Be Lonely," it's clear that Ray Volpe has set the bar high for himself. He is definitely an artist to watch out for this year.