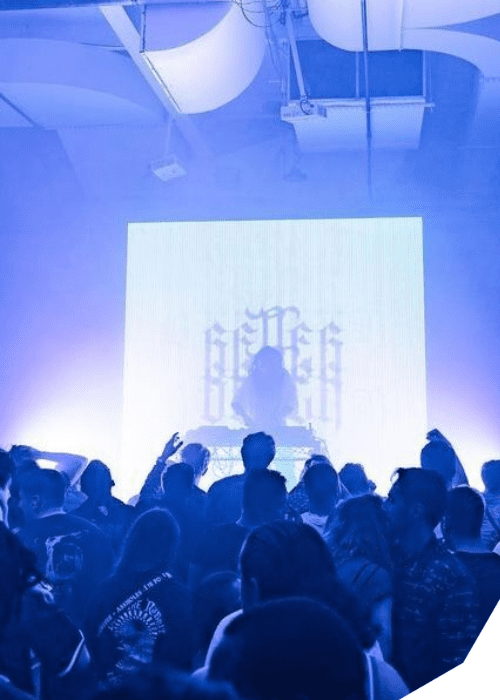 Alison Wonderland Releases 'Loner' Album Remix Pack Featuring VILLA, Pauline Herr, Moore Kismet, and More
Alison Wonderland's third studio album, Loner, was a massive hit in 2022, with critics praising it as her best work to date. Now, fans can enjoy a remix album that features the works of various artists like Pauline Herr, VILLA, Moore Kismet, 1788-L, Hex Cougar, Fredrick, LEER, and Friend Within.
One of the standout remixes on the album is from VILLA, a rising star who was named one of Dancing Astronaut's Artists to Watch in 2023. VILLA's remix of "Safe Life" transforms the track into a trap masterpiece, showcasing her unique style that blends melodic trap and hard-wave. This remix marks her first official remix and solidifies her position as one of the most talented producers in the industry.
Alison Wonderland's decision to include VILLA on the remix album is a no-brainer, especially considering VILLA's recent performance at FMU Records' warehouse party in Brooklyn, where she played alongside Whyte Fang. The remix album in its entirety is a must-listen for fans of Loner and fans of electronic music in general. Check it out for yourself and enjoy the unique takes on Alison Wonderland's hit tracks.