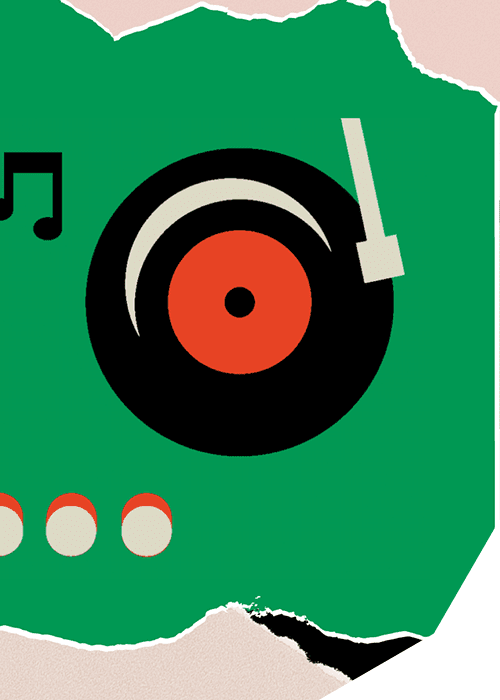 Recording Software To Use
Digital recording software can capture and alter sounds in real time. Use for video/audio courses, audiobooks, podcasts, and other forms of media such as YouTube. Know that a digital audio workstation (DAW) encompasses the entire musical/audio composition creation process; for example, the top DAW recording software can capture live instruments and complete musical compositions.
A recording system, on the other hand, is primarily concerned with capturing vocals, instruments, and other sounds. Both can (and frequently do) overlap, with one piece of software capable of handling all aspects of music production. In addition, both of them usually have advanced editing skills (delays, compressions, noise gates, trimming, etc).
Avid Pro Tools
Loads of Virtual Instruments
Great Starter Value
Image-Line FL Studio 20 Fruity Edition
Good for Beginners
Fast Learning Curve
Steinberg Cubase Elements 10.5
World-Class DAW
Use For All Compositions