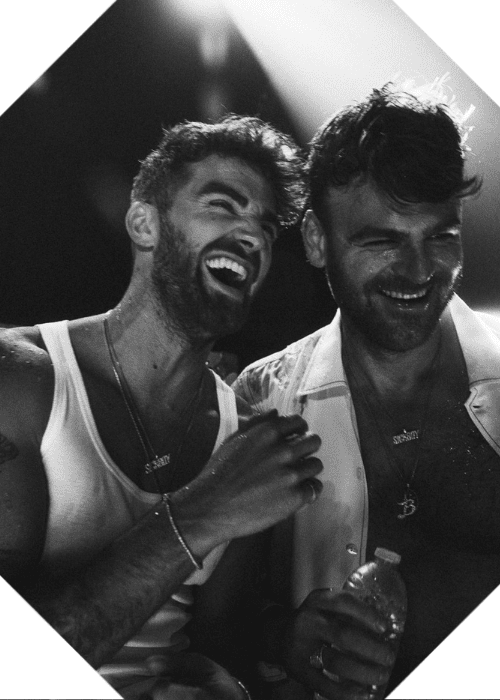 "RIPTIDE": THE CHAINSMOKERS RELEASE A FUTURE POP SINGLE FROM THE UPCOMING ALBUM
Another day, another new single from The Chainsmoker's upcoming album.
With the full release of "So Far So Good" coming on May 13th, the DJ duo has dropped its latest single. The creators of a highly-anticipated project seem intent on letting fans hear as much of its music as possible before the album drops in full. This will be the first full-length studio album released by The Chainsmokers since their 2019's "World War Joy." The release of "Riptide" marks the third "So Far So Good" single The Chainsmokers have unveiled thus far.
"Riptide" is bright and simply stunning. The single's list of writers has impressed us even more – Whethan, Emily Warren, and Coldplay's Chris Martin have collaborated here.
Take a listen to "Riptide" below.