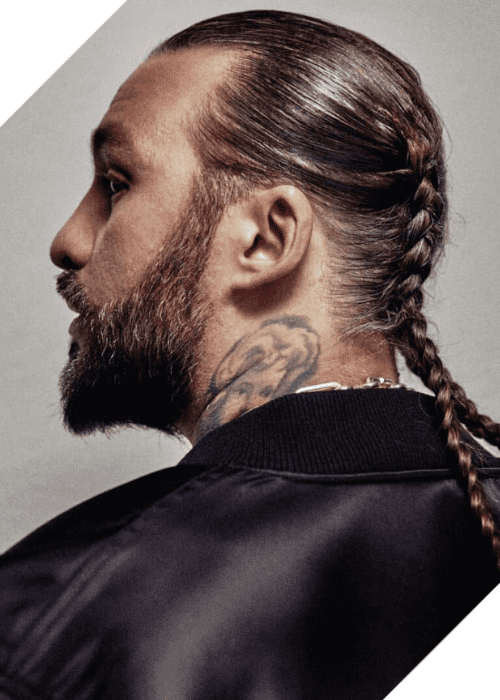 SIZE Records and Tomorrowland Music Unite for SIZE XX TML EP: A Musical Celebration
Electronic music enthusiasts have reason to celebrate as Steve Angello's SIZE Records and Tomorrowland's esteemed imprint, Tomorrowland Music, have joined forces to present a vibrant EP titled SIZE XX TML. This collaborative effort pays homage to two decades of SIZE's dynamic existence and sets the tone for an exciting future.
SIZE XX TML is a carefully curated collection of six tracks, featuring both iconic figures from the scene and emerging talents. Reflecting on this collaborative milestone, Steve Angello expressed:
"The collaboration between SIZE and Tomorrowland is more than just a fusion of sounds; it's a celebration of two decades of musical evolution, friendship, and creativity. Remixing the classics gives us a chance to honor our roots, while introducing four incredible new acts showcases our commitment to innovation and the future of music. Here's to the past 20 years of harmony and inspiration, and to the next 20 years, where we'll continue to break boundaries and redefine what's possible."
The EP not only nods to the past but also amplifies the promise of the future. Each track resonates with the essence of artistic innovation and creative collaboration that has fueled the journey of both labels.
HIISAK, one of the featured artists, shared how his track "Subiendo (Vazilando)" reconnected him with his drumming roots. AN21 described his Ocean remix as an emotive crescendo that builds anticipation toward something truly extraordinary. Meanwhile, Kommando introduced "DANCE BABY DANCE" as a new artistic beginning, and Pretty Output's "Do You Hear Me" marked a triumphant debut for the group.
This collaboration between Tomorrowland Music and SIZE Records comes on the heels of their earlier successful venture, STMPD RCRDS x Tomorrowland Vol. 2. The synchronicity is not coincidental, as both labels made their mark almost simultaneously: SIZE in 2003 and Tomorrowland in 2004. Over the years, they have cultivated their distinct identities and contributed tirelessly to the evolution of the electronic music landscape.
"SIZE XX TML" is now available on all major platforms, encapsulating the spirit of collaboration, innovation, and the enduring love for electronic music.