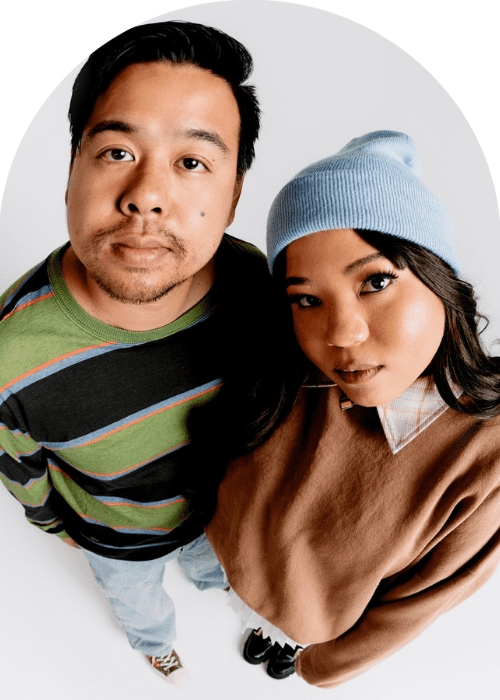 SUNNY. INTRODUCE "REASON": A BITTERSWEET ELECTRO-POP BREAKUP SONG
Australian pop duo SUNNY. releases the new track "Reason," which is about the end of a relationship where one partner is seeking for closure. The pair reveal that the song was written "to have evocative and conversational lyrics about bittersweet unrequited love."
The second single from SUNNY. incorporates elements of '80s pop that is accentuated by synth bass lines. "Reason" was inspired by artists like Lennon Stella, The Band Camino, and LANY.
The heartbreaking lyrics perfectly capture that last attempt and effort of wanting to reconnect with a lover: "From the day we met/ And the way that you said/ You wanted To be more than a friend/ Now it feels like we're going nowhere/ You're the pressure in my chest/ You're the cold and empty bed/ Thinking about you I hold my breath/ So give me one good reason/ You're leaving I need ya/ To hold me 'till it's over/ For closure Between us."
Along with "Reason," SUNNY. also recently released the singles "Boring People" and "Path." Going back and forth between London, Los Angeles, and Nashville, the electric pair are ready to share new music, "all our worst songs happened on rainy days so here are the sunny ones" says the duo.
Follow SUNNY. on: Facebook – Instagram – YouTube – Spotify
Watch the lyric video here:
Listen to "Reason" on Spotify: