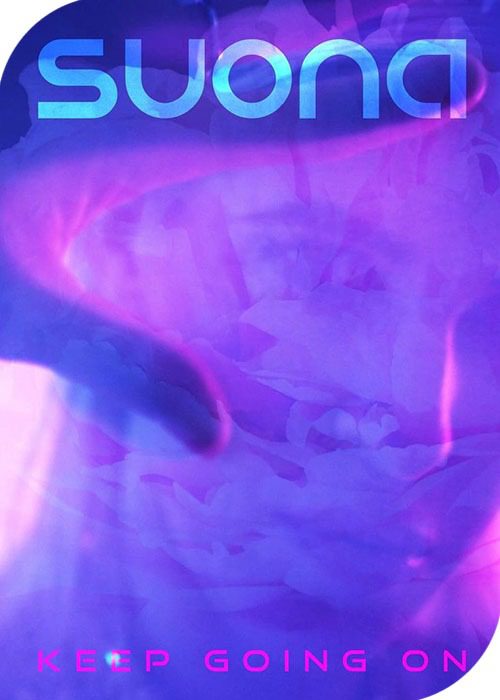 Talented Musician Suona Drops Joyous Debut Single Titled "Keep Going On"
Up-&-coming singer Suona has released a jolly debut track called "Keep Going On," a motivational song with a childish twist to it.
A wonderful song full of passion and inspiration, "Keep Going On" is all about getting people to achieve their dreams and live their lives to the fullest. A lovely music video is also featured, where children are portrayed as the ones with the most potential. The Austrian singer emphasizes on her message with her profound lyrics, like:
"Somehow I forgot about the dreams that I had,
What living for? What waiting for?
I will love you better if you if you`re setting me free"
Suona started her musical endeavor from an early age, learning to play different instruments and consistently writing songs. Her unique style involves mixing up the sounds of the 80s disco music with modern upbeat tempo and worthy messages. Her entire ethos is to convince people that their potentials can be as high as the sky and that everyone should pursue their dreams and passions.
A rising star with a lot of momentum, Suona is set to be one of Austria's finest singers if she keeps producing amazing singles like "Keep Going On," now available across all platforms.
Keep yourself updated with Suona on TikTok – Facebook – Instagram – Spotify