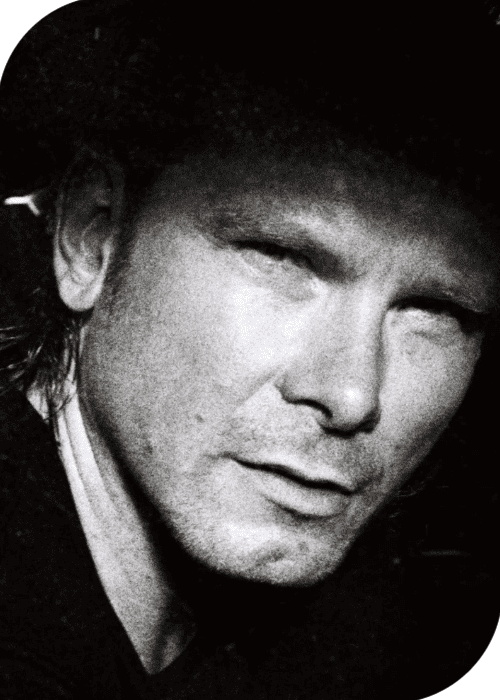 Techno Legend Marcel Dettmann Is Releasing A New Album
Marcel Dettmann, a pioneer of Berlin techno, has released his first album in ten years.
The 13-track album, Fear Of Programming, is slated for release on November 25th through Dekmantel. According to a press release sent to EDM.com, Dettmann fans can anticipate "ambient sojourns, beatless epics, and angular electronica" in addition to "strident, floor-friendly workouts."
Additionally, a vinyl pressing of Fear Of Programming, which is meant to reflect "what Dettmann represents in the current techno environment," is now available for pre-order.
"Water," the album's lead track (co-written by Ryan Elliott), is out right now. Listen to it down below.