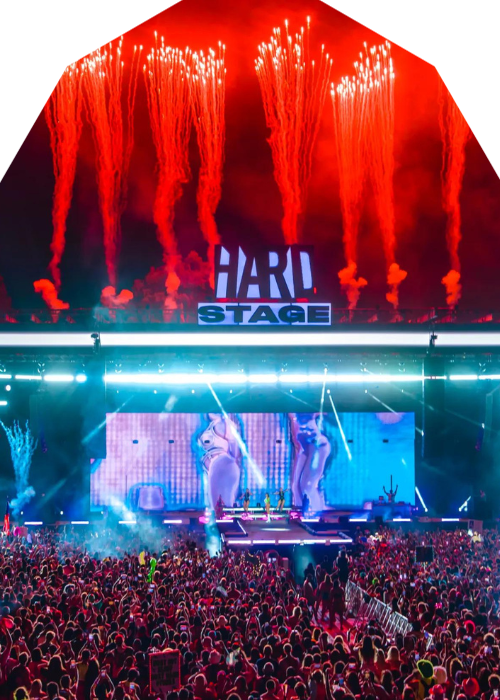 The Hard Summer Music Festivals Returns To Los Angeles A Decade
A gathering after the festival's organizers today announced a return to the City of Angels, a reunion with its L.A. origins that has been 10 years in the making will take place. The festival, which is typically hosted in San Bernardino, made its debut in 2008 and has since grown to become one of the largest EDM gatherings in Southern California.
According to a press statement shared with EDM.com, the 2023 iteration of HARD Summer will take place on August 5 and 6 in a "completely new, never-used venue combination." The Los Angeles Memorial Coliseum, BMO Stadium, and Exposition Park campuses are all being used as staging locations for the festival.
At the Green Lot on the south side of BMO Stadium, the HARD Stage will host mainstage EDM performers, while the HARDER Stage on the South Lawn will provide a multi-genre experience, most likely incorporating hip-hop. Bass music fans will be able to let free at the Green Stage inside the L.A. Coliseum, while fans of techno and house music may cut shapes at the Pink Stage in Christmas Tree Lane Park.
"We are thrilled to host HARD Summer's return to Los Angeles as part of our centennial anniversary celebration," said Joe Furin, General Manager of the Coliseum. "As home to the most iconic events in the world, this festival is an exciting addition to our 100-year history."
On February 3rd at 10 am PT, two-day passes to HARD Summer 2023 will be made available here. A lineup has not yet been made public as of this writing.