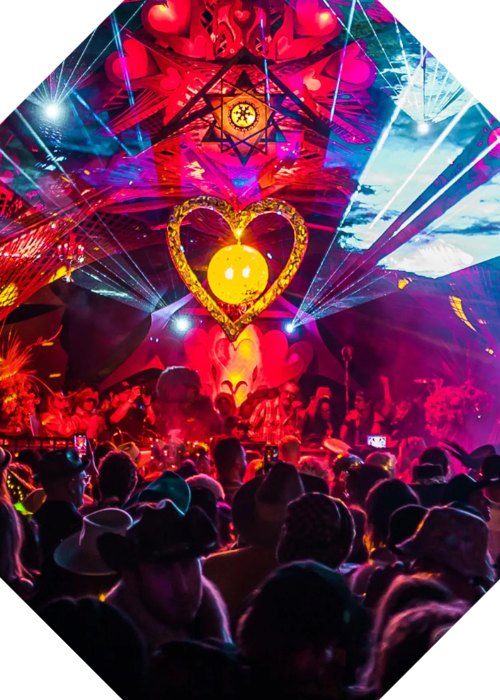 Desert Hearts Has Announced The Full Lineup For Its 2023 Edition
It's time to head back to Lake Perris's shoreline. Desert Hearts, a cult-favorite Southern California music festival, has today unveiled the complete roster for its 2023 edition, which is scheduled to take place May 5-8 on the shores of Lake Perris.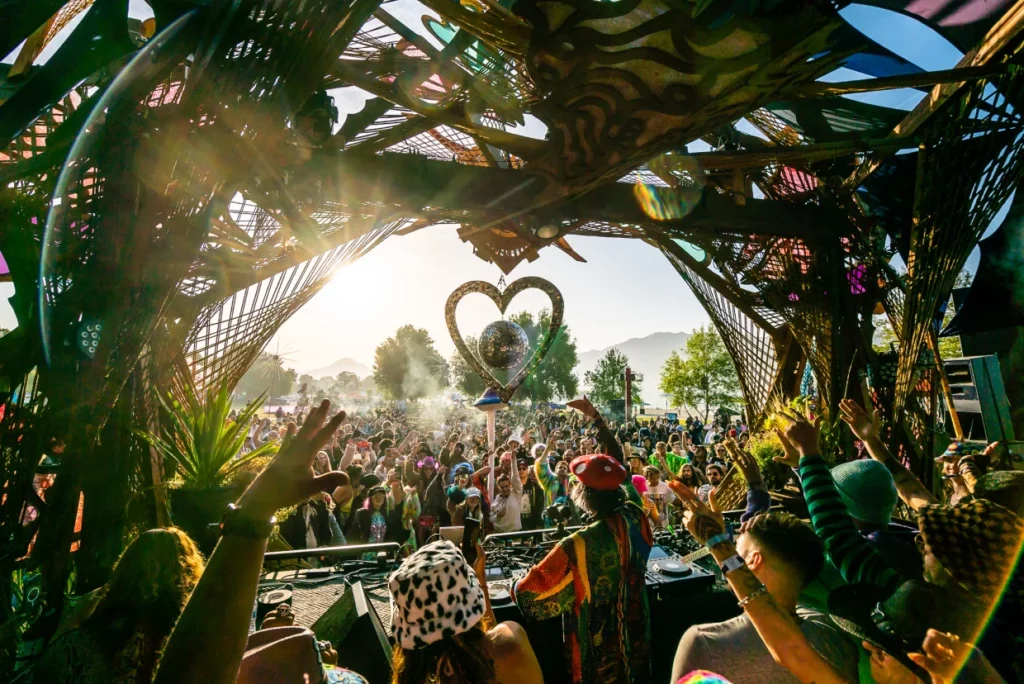 Claude VonStroke, DJ Seinfeld, Justin Martin, Lee Foss, and other well-known artists are scheduled to perform, along with pioneers of the techno and house music genres including DJ Minx, Derrick Carter, Mark Farina, and Gene Farris. Desert Hearts will also welcome a slew of fresher faces including Atish, Tara Brooks, Eskuche, and Mary Droppinz, along with an unnamed "very special guest."
Lee Reynolds, Marbs, Porky, and label boss Mikey Lion, members of the original Desert Hearts team, will also control the audience over the course of the weekend. The festival will also revert to its original "One Stage, One Vibe" mantra after expanding to two stages last year. For festivalgoers who want to stay as close to the "House, Techno, Love" action as possible, the festival will also introduce a new "Closer Car Camping" pass this year.
Applications for various volunteer, artist, and theme camp positions are currently available. Tickets will go on sale to mailing list subscribers on Thursday, February 2nd, and to the general public on Friday, February 3rd. The whole roster for Desert Hearts 2023 can be seen below.