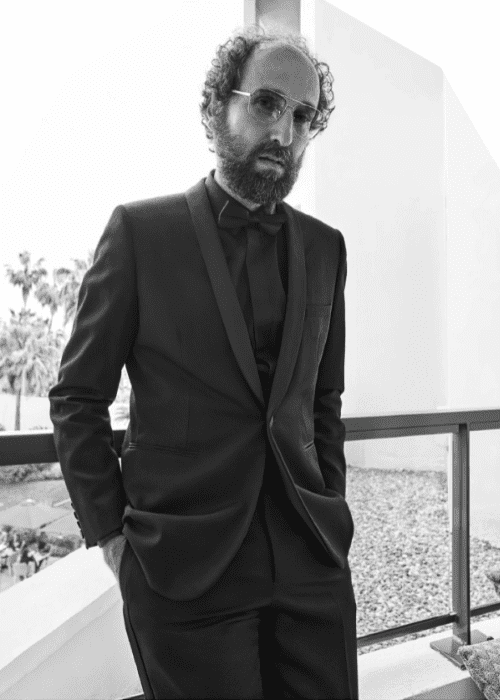 Daft Punk's Bangalter Releases "Mythologies"
Thomas Bangalter, one half of the iconic electronic music duo Daft Punk, has embarked on a new musical journey with the release of his first full-length classical album, Mythologies. Despite its stark contrast to the upbeat Daft Punk sound, fans shouldn't take this new project for granted as Bangalter has recently poured cold water on the idea of a robot reunion.
Mythologies was actually composed back in 2019 when French choreographer Angelin Preljocaj commissioned Bangalter to create the music for a ballet of the same name at the Opéra National de Bordeaux. The album consists of 23 instrumental tracks, showcasing Bangalter's talent for cinematic symphonies.
After three decades of working with synthesizers, drum machines, and other electronic instruments, Bangalter expressed finding comfort and creative freedom in classical music. "There's somehow a fixed palette with the orchestral music, but there is still an infinity of things you can do with that fixed palette," Bangalter explained to NPR. "In electronic music, there's some kind of infinity of sounds available to you. And somehow that infinity of sounds becomes a little bit troubling and disconcerting, and you don't even know anymore where to start in some sense."
Mythologies is just the beginning of Bangalter's foray into classical music, and it serves as a testament to his versatility as a musician. The album comes ahead of a "10th Anniversary" reissue of Daft Punk's final album, Random Access Memories, which includes 35 minutes of unreleased music across nine tracks, including "unheard demos and outtakes."
Experience the genius of Thomas Bangalter's Mythologies by giving it a listen below.