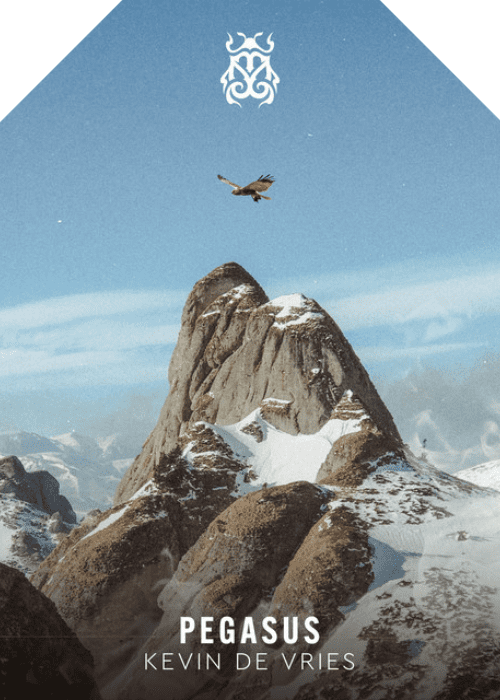 Tomorrowland Music Presents Kevin de Vries' Debut Track 'Pegasus
Kevin De Vries, a rising producer known for his hybrid techno sound, has released his first track of 2023, "Pegasus," through Tomorrowland Music. After the success of his previous releases, including "Dance With Me" and a series of remixes in 2021 and 2022, "Pegasus" marks another milestone in his career.
According to De Vries, he created "Pegasus" at the end of 2021 with an emotional yet euphoric build-up that incorporates a choir with the main lead. The track has been his closing track for the past year and holds a special place in his heart. The composition is made up of undulating synth waves and punchy beats, resulting in a deep and hypnotic melodic techno piece that showcases De Vries' talent as a producer.
De Vries has already teased the track in many clubs and festivals around the world, including last year's Tomorrowland, and it is great to see the official release of "Pegasus." With this new release, De Vries is sure to solidify his position as an artist to watch out for in 2023. "Pegasus" is out now on Tomorrowland Music and is another impressive addition to De Vries' growing repertoire.