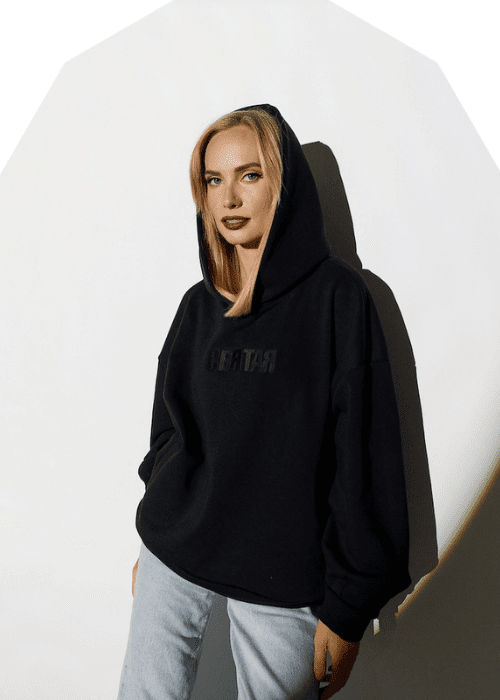 Yulia Niko Releases "Intuición" with Sil RomerO
Yulia Niko, a Berlin-based DJ and Producer, and Sil Romero, a Chilean vocalist, songwriter, and composer, release their new collaboration "Intuición" under Sony Latin imprint Orianna.
With kalimba keys, melancholy flamenco guitar melodies, and atmospheric horns, the producer provides a laid-back groove for sunset hours, while Romero's vocals add to the mood, delivering a narrative that teases and warns, and glides around the rhythm hypnotically as she sings "Confía, en la vida / Lo sabía, que mentías / Y sentía que podría / Intuía, lo sabia." This is the third collaboration by Niko and Romero following their releases "Donde Chile" (8Bit Records), and "Caminando" (Crosstown Rebels).
Yulia Niko's tracks, known for their genre-bending combination of melodic house and underground techno, have appeared on her own imprints as well as prestigious labels including 8bit, Crosstown Rebels, In The Mood, Nervous Records, and Objektivity.
Yulia, a resident at Berlin's legendary Watergate club, tours widely across the world with DJ sets at prominent club nights and festivals. Coachella's DoLab Stage on April 24th, Desert Hearts Festival on May 1st, Get Lost Off Sonar on June 17th, Paradise Opening Ibiza on June 22nd, and Watergate Showcase in Cyprus, Greece on June 24th will all include "Intuición."