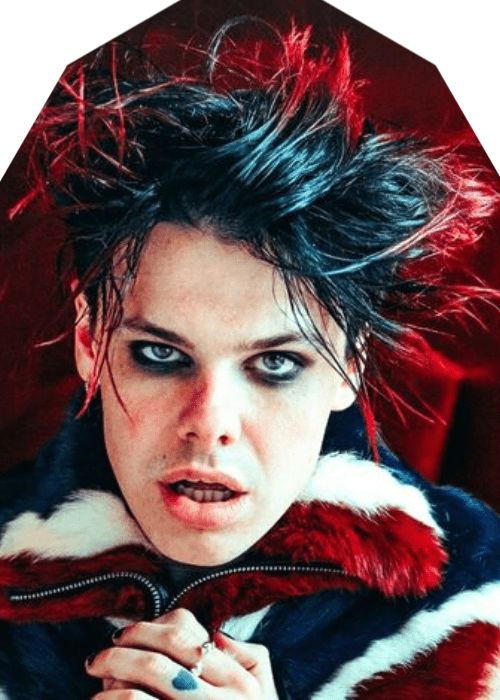 YUNGBLUD ROCKS LONDON'S TOTTENHAM HOTSPUR STADIUM DURING THE NFL HALFTIME SHOW
Yungblud led an epic show on Sunday at the National Football League (NFL) Halftime Show in London. The crowd at Tottenham Hotspur Stadium went wild when the British rockstar performed his hit songs from the recently released self-titled album YUNGBLUD.
60,000 people were leaping up and down as the alt-pop-punk musician opened the show with "The Funeral." Yungblud seamlessly transitioned to "Tissues" and "The Emperor," as the fans cheered on and sang along. Prior to his performance, Yungblud hyped up his followers, sharing the news via social media, "It's gunna be mad. Tell yer mates."
Earning a four-star review from NME, the third studio album, which features songs like "Memories," "Don't Feel Like Feeling Sad Today," "Cruel Kids," and "Sweet Heroine," received massive acclaim in 10 countries, dominating the charts in New Zealand, Australia, Austria, Germany, Belgium, the Netherlands, Ireland, and the UK.
Dominic Richard Harrison is all prepped up for the world tour. He continues to perform all over the United States and Europe, with shows set in Milano, Madrid, Antwerpen, Hamburg, Berlin, and Paris. Yungblud will be joined by The Regrettes for his 29-city North American tour, which will kick off next week in Mexico City.
YUNGBLUD is on: Facebook – Instagram – Twitter – YouTube – Spotify
Watch Yungblud's Full NFL Performance here:
Listen to the full album on Spotify: