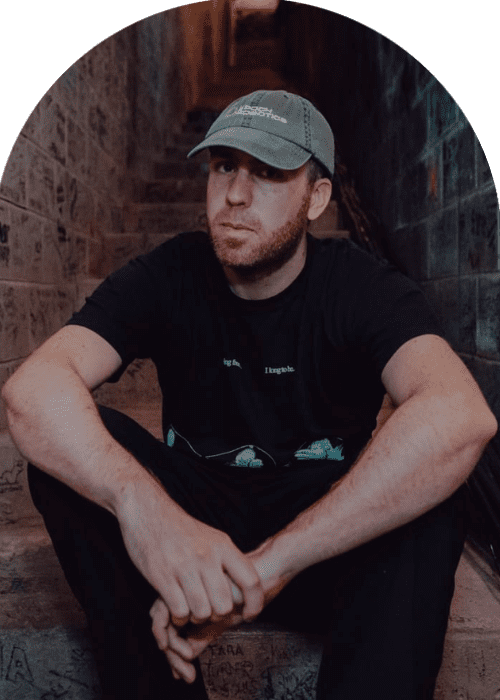 Eprom Releases His Album's First Single "What's Her Name"
The official music for the robot uprising has finally been released. We learned a little more than a week ago that Eprom's new album, Syntheism, will be released later this year. The revelation came via a future corporate marketing reel to set the stage for the "largest project" of the renowned producer's life, which was an exciting surprise for aficionados of mind-bending, experimental sound design.
The album's first single, "What's Her Name," has officially been published via Eprom. The music, as always, is well produced, and it seems like a future assembly line, with mechanical sounds placed atop one another with robotic precision.
Speaking of robots, the new album will be followed by a one-of-a-kind spectacle that will help connect its cybernetic notions together. Eprom has announced a unique collaboration with Motorized Precision.
He's collaborating with the robotics firm for a one-night-only event on April 22nd. The audiovisual spectacular, which will take over a warehouse in Portland, will have Eprom performing alongside real-life robots engineered to move in sync with the sounds of the concert.
SYNTHEISM ROBOTICS — APRIL 22ND — PORTLAND — THE NORTH WAREHOUSE

A one night only event showcasing the next evolution of the audiovisual experience featuring robot systems from Motorized Precision.

Enter requested data at https://t.co/Px2P3bQ0Er for pre-sale registration. pic.twitter.com/lrTAPpYfdf

— Eprom 🌹 (@eprombeats) March 6, 2023