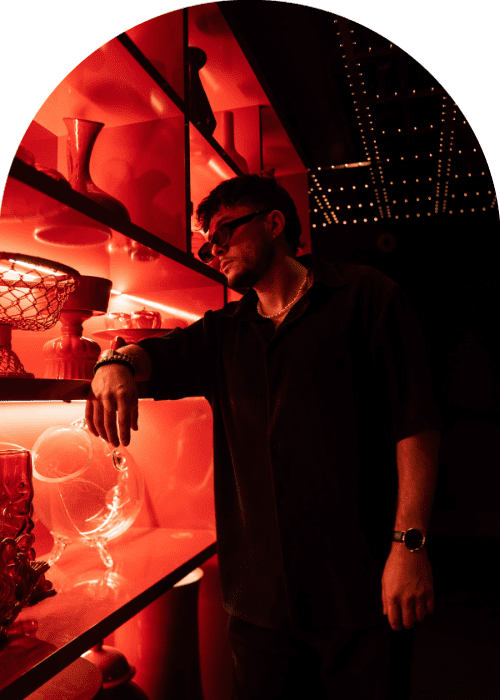 JakeShoreDrive Emerges with a Must-Listen Tech House Banger, 'Hectic'
Producer JakeShoreDrive has dropped his latest single, "Hectic," on April 21, 2023. With this release, JakeShoreDrive continues to showcase his versatility as an electronic music artist, offering listeners a unique blend of styles and sounds. "Hectic" is a genre-bending track that seamlessly combines elements of house, techno, and bass music, creating an energetic and infectious groove.
"Hectic" follows the success of JakeShoreDrive's previous releases, such as "Contact" and "Spooky." The new single demonstrates the artist's ability to push the boundaries of electronic music and explore new sonic territories. With its driving basslines and hypnotic rhythms, "Hectic" is sure to make waves in the dance music scene and captivate fans across the globe.
In addition to releasing new music, JakeShoreDrive is also preparing for an exciting series of live performances. Fans will have the chance to see him live at the Sound-Bar in Chicago, Illinois on May 13, 2023. This upcoming show promises to be an unforgettable night filled with electrifying music and an energetic atmosphere.
Don't miss the chance to experience JakeShoreDrive's unique sound and dynamic live performances. Be sure to stream "Hectic" on all major platforms and stay tuned for more information about his upcoming shows and releases. Follow JakeShoreDrive on social media for the latest updates on his music, tour dates, and other exciting news.