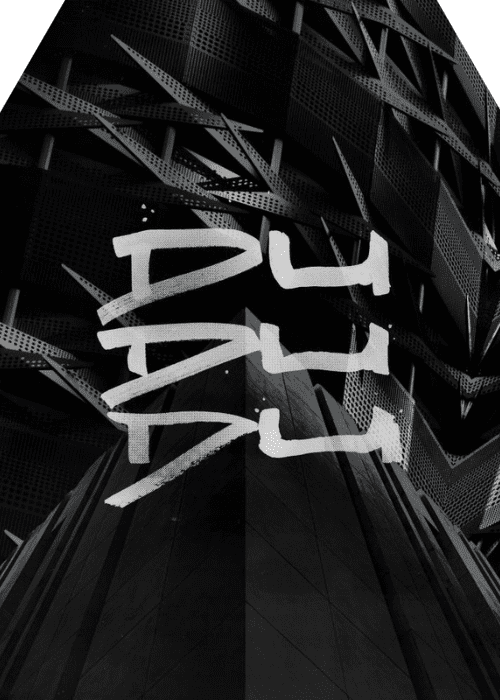 Julian Jordan Is Back with A Fresh New Banger "DuDuDu"
Julian Jordan is back with the release of his most requested ID, DuDuDu, soon after having an incredible ADE week. DuDuDu first used it more as a live tool in his performances, and no matter if it was performed at a club or festival, the fans went bonkers. The tune, which has already received backing from Wade to Garrix and Habstrakt to Tisto, is a perfect example of the sound-related change Jordan is going through.
After his previous albums, "Vibe" and "Noise," his signature JJ sounds are still there but gradually veering more and more into a combination of hyper house and tech house. Julian Jordan is undoubtedly not done reimagining his brand and pushing his story any further. He has already secured mainstages for the summer of 2023 festival season and is moving up in the DJ Mag Top 100 list for the fourth year in a row.