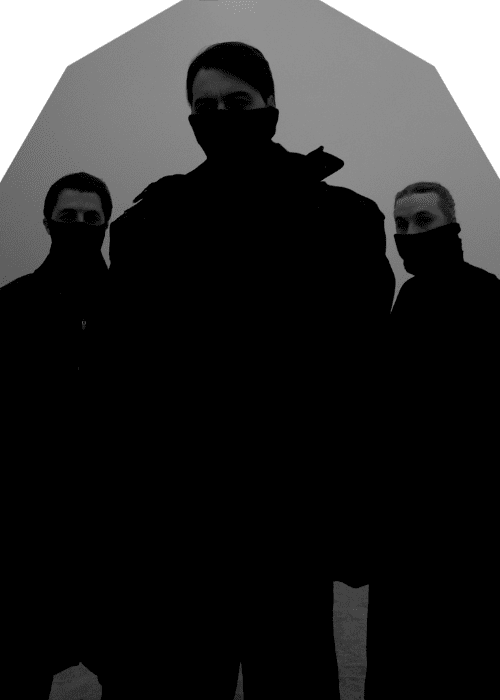 Swedish House Mafia Takes Big Slap Malmö by Storm: Watch
Swedish House Mafia created waves of excitement and astonishment with their electrifying performance at the recent Big Slap Malmö event. The breakdown of their exceptional set unveils the immersive sonic and visual journey they presented to the massive crowd.
Returning to their home turf, the iconic trio of Swedish House Mafia once again showcased their unparalleled talent on a grand stage. Big Slap Malmö, the premier music festival in southern Sweden, is renowned for attracting the world's most sought-after music acts. Alongside superstars like Bebe Rexha, French Montana, and Rita Ora, Swedish House Mafia stood out as the highlight of the night.
In the lead-up to this spectacular performance, the members of SHM have been on a hot streak individually. Steve Angello and Sebastian Ingrosso recently delivered a legendary back-to-back (B2B) set at Tomorrowland 2023. In addition, they unveiled Paradise Again: The Live Album towards the end of July, taking fans on an emotional musical journey. Returning to the Big Slap Festival after their groundbreaking performance last year, the trio brought anticipation and excitement to new heights.
As the festival's headliners on Friday night, Swedish House Mafia left an indelible mark on the euphoric crowd before them. Their performance was a whirlwind of mind-bending drops, captivating visuals, and a selection of their iconic anthems. The festival grounds echoed with roars of excitement, resonating with every beat of their set. A striking display of bright white spotlights and layers of fog enhanced the already mesmerizing soundscapes that emanated from the stage.
The live stream of their performance offered viewers an intriguing glimpse into their DJing setup. The futuristic appearance of their mixing board added an extra layer of fascination to their performance. As electronic music innovators, watching Swedish House Mafia in action was a captivating experience that added to the allure of their set.
For those who missed the live experience, the captivating set of Swedish House Mafia at Big Slap Malmö can still be enjoyed through the live stream below. The tracklist outline can be found in the comments, allowing fans to delve into the intricacies of their performance and relive the enchanting moments that the trio delivered to the world.