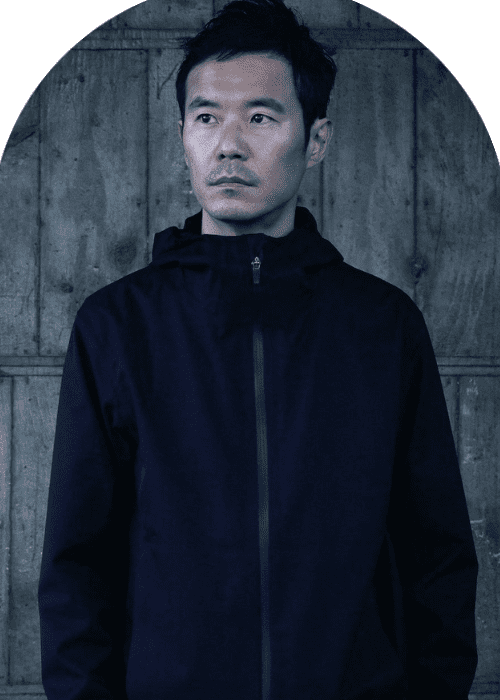 Wata Igarashi to Release New Album "Agartha
Japanese techno producer Wata Igarashi is set to make a remarkable debut with his forthcoming album, "Agartha", slated for release in May under Kompakt. The album is aptly named after the fabled inner earth kingdom known as Agartha. It's inspired by an imaginary film that's based on the same kingdom. This long-awaited LP will be Igarashi's first release on Kompakt, following his successful EPs on Omnidisc, The Bunker New York, Delsin, and his very own label, WIP.
"Agartha" promises to be an exciting listen, with its otherworldly, cinematic quality and its potent blend of techno beats and lush soundscapes. The album comprises eight tracks that are sonically rich, carefully crafted, and deeply evocative. Fans can get a taste of what's to come by checking out snippets of "Agartha" or by revisiting Igarashi's feature from 2015, Breaking Through.
Wata Igarashi has been active in the techno scene for quite some time, and his works have been praised for their originality and distinctiveness. His music has a unique ability to transport listeners to new, uncharted territories while simultaneously keeping them rooted in the present. With "Agartha," he takes his audience on a journey to a mythical world that's both fantastical and mysterious.
Overall, "Agartha" looks set to be a stunning debut for Igarashi on Kompakt, and a must-have for fans of the artist and lovers of techno alike. It's an album that promises to linger in the minds and hearts of listeners long after the final track has played.