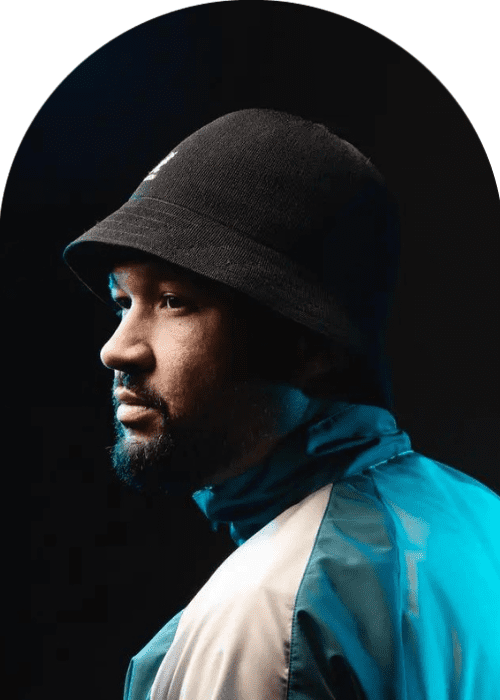 Moksi Embarks on a Solo Journey with "Moksi Crew"
Following the unexpected split of Moksi, Samir Ait Moh has swiftly unveiled his debut solo album, Moksi Crew. Released through Yellow Claw's Barong Family label, this album marks a transformative chapter in Moksi's career as he ventures into the realm of solo artistry.
Across the album's 12 tracks, Moksi showcases his remarkable versatility as a producer, venturing through an array of genres, from their signature bass house to techno, minimal, and beyond. This solo endeavor demonstrates Moksi's ability to defy boundaries and pave his own way in the music world.
Moksi Crew is enriched with notable collaborations, featuring artists like Mike Cervello, Bok Nero, Nostaglix, and FIGHT CLVB. One standout track, "Tempo," is a dynamic partnership with Gentlemens Club and Emy Perez, where they fuse their bass house influences into an electrifying composition.
Additionally, "Awkward Behavior" sees Moksi teaming up with Dread MC, resulting in an innovative tune that stands out within the album.
After nearly a decade of captivating audiences with the influential Moksi sound, Samir Ait Moh embarks on this solo journey, promising an exciting new chapter in his career. In his own words, "The goal was to make an album that reflects me as an artist while challenging the popular sounds within today's house music revival. My approach to my production process was quite technical for what I'm used to, all to find interesting new sound design techniques to make it sound different from other music I've been working on in the past. It was so fun to actually get my hands dirty and rediscover myself."
Discover Moksi Crew and immerse yourself in the evolution of Moksi's artistry on streaming platforms.