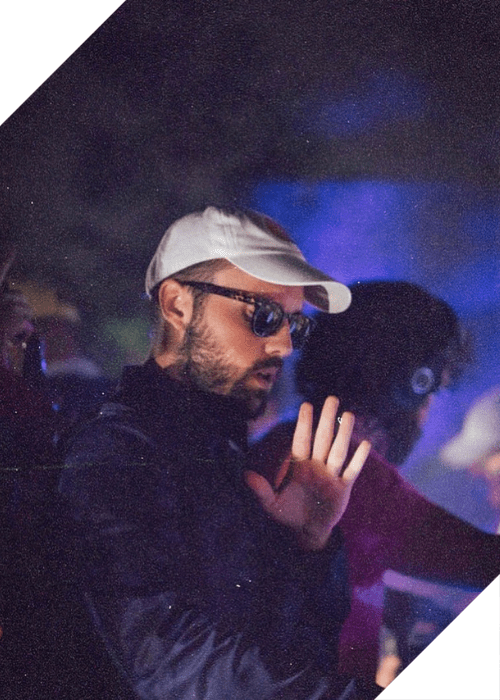 NEIKED, Anne-Marie, AND Latto Collaborate To Come Out With A Modern Version Of Stevie Wonder's Best Seller
If it were 10-15 years, the public would go totally mad if they heard that young musicians would be coming out with a whole different version of Stevie Wonder's "I Just Called To Say I Love You." But, it's 2022, and doing remixes or changing up known songs is quite popular, therefore, the masses have actually been thrilled for the new version done by TikTok's most beloved artists: Anne-Marie, Latto, and NEIKED.
The new version of the classic song "I Just Called" is as original as it gets, with its lyrics, pacing, and even the meaning of the song. While Stevie Wonder's version is contemplated with a devastating heartbreak and the singer trying to get back his love, the 2022 version is the complete opposite– the singer(s) have moved on! The careless energy starts from the get-go with jolly melodies that accompany Anne-Marie's soothing vocals and choruses. It's the lyrics that really set the two songs apart and one prime example comes with Latto's catchy line that goes:
These pretty thighs, pretty brown eyes
Don't belong to you no more (No more)
I just called to tell you that I'm cool without you
And I'm doing fine on my own (Yeah)
Since the release of the original song in 1984, there have been many cultural changes and music has always been a universal reflection of cultures and eras. By comparing the two versions, we can see the obvious similarities between Stevie's catchy tunes and even some of the relevant lyrics. However, it's the differences that make for a fascinating observation. The longing for loved ones has become "cheesy" with current mindsets and most of the messages being conveyed by contemporary musicians is to be independent and happy with what you have– a major shift of mentality.
With TikTok being at the forefront of popularizing songs, fans can expect NIEKED's "I Just Called" to be popping everywhere on social media and be the next trendy song on TikTok. The track is now finally out and available for purchase and stream across all platforms so make sure to include it in your reels first before anyone else!