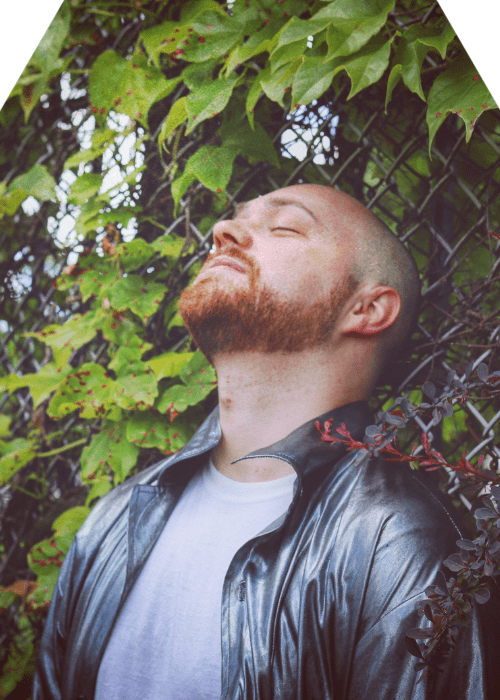 QUEER ARTIST NICK SANZA EMBRACES HIS SEXUALITY WITH RECENT SINGLE "CRY"
Brooklyn-based singer-songwriter, Nick Sanza, drops a new Pop song called "Cry." The queer artist doesn't shy away from his sexual identity and motivates everyone to embrace who they are no matter what.
With his delicate voice and compelling vocals, Sanza looks for consent and empathy, and encourages people to accept and love themselves. With his transparency and authenticity, Nick instantly hooks the listeners, especially young adults who are still trying to find their place in this world.
"Cry" is the first single off of Nick Sanza's upcoming EP. With its minimalistic arrangements, daring approach, and honest lyrics, the song appeals to the public and produces a pleasant sound that everybody can groove to.
Nick Sanza is on: Instagram – Spotify
Listen to "Cry" here: