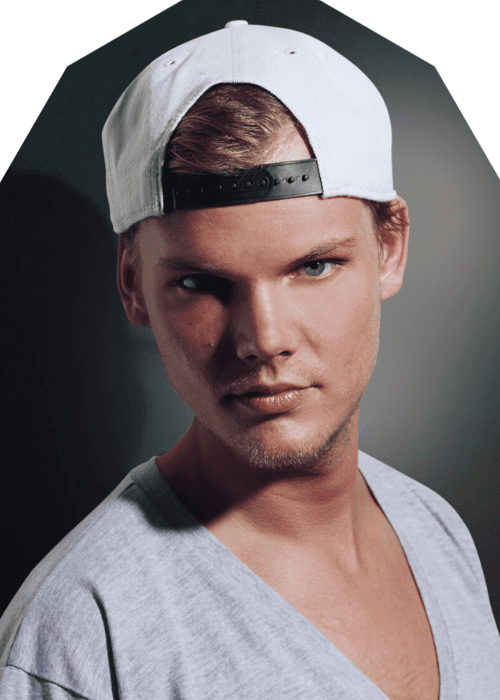 Tim Bergling Foundation's Together For A Better Day Concert Returns to Honor Avicii's Legacy
In a heartwarming tribute to the late dance music icon Avicii, the Tim Bergling Foundation has announced the return of the Together For A Better Day concert. This initiative, launched to de-stigmatize mental health issues and raise awareness about youth suicide, celebrates the enduring impact of Avicii's music and legacy.
The first Together For A Better Day concert in 2021 was a triumphant celebration of Avicii's life and contributions, held in his hometown of Stockholm. Now, in 2023, the event returns with a multi-genre lineup and a philharmonic orchestra. It will take place at the stunning Avicii Arena, the world's largest spherical building, renamed in honor of the influential producer.
Fans can anticipate electrifying performances by artists such as Yung Lean, Griff, Thomas Stenström, Cherrie, Cleo, and Dan Tyminski, who famously featured on Avicii's 2013 generational dance anthem, "Hey Brother."
The Tim Bergling Foundation actively advocates for the recognition of suicide as a global health crisis, and they have chosen World Mental Health Day to announce the return of Together For A Better Day. Their mission is to create a sense of unity, emphasizing that it is only together that we can make a difference. Klas Bergling, Avicii's father, passionately states, "Young people are our future, and we must be there for them. It is unacceptable that they are suffering, and suicide rates are rising in this group. It is our duty to do what we can to break that trend."
The 2023 edition of Together For A Better Day is scheduled for December 6th, with more artists set to join the lineup in the coming weeks. Tickets are available for purchase here, and you can stream the inaugural Together For A Better Day concert to relive the magic.