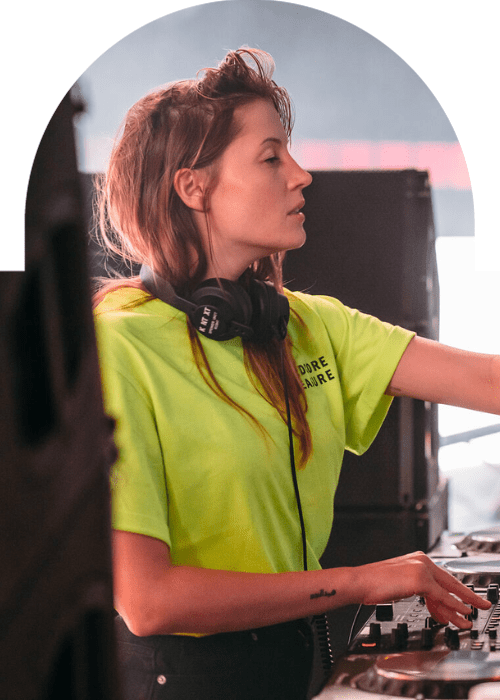 2023 Witnesses The Emergence Of Melodic Techno And Emotional House Music
Melodic techno and emotive house are a new subgenre of electronic dance music (EDM) that are sweeping the scene in 2023. EDM is a genre that is continuously expanding and changing with the times. The emphasis on melody and emotional depth, as well as the use of ethereal sounds and textures, are characteristics of these musical genres.
The increasing need for music that engages listeners on a more profound, emotional level is what has led to the emergence of melodic techno and emotional house. These musical genres provide a fresh spin on conventional techno and dance music by combining elaborate melodies and beautiful soundscapes that elicit emotions of desire, nostalgia, and contemplation.
Several skilled musicians who are pushing the limits of what is possible in electronic music are at the forefront of this new genre. In 2023, the following musicians will be among the top producers of emotional house and melodic techno:
Charlotte De Witte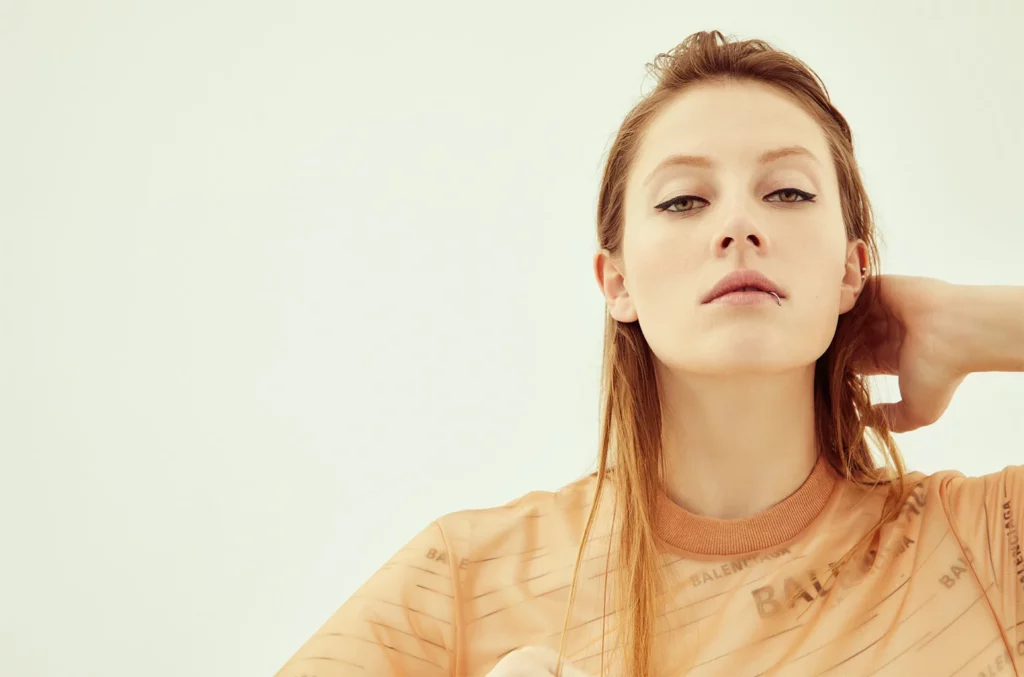 With her raw, strong sound, this Belgian DJ and producer is swiftly establishing a reputation for herself in the techno world. She stands out among melodic techno artists because of the powerful emotional intensity and driving beats in her songs.
Solomun
Many people credit this German DJ and producer as one of the creators of melodic techno. He is renowned for his cutting-edge sound design and deeply moving songs that expertly meld ambient, techno, and house components.
Adriatique
With their rich, dreamy tunes that are both beautiful and haunting, this Swiss pair is setting the standard for emotive house music. Their music is distinguished by its complex soundscapes and delicate melodic lines that arouse feelings of desire and regret.
Apparat
This German producer is renowned for his creative use of sound and for creating hauntingly beautiful ambient tunes. His music blends facets of techno, ambient, and IDM to produce a singular and very emotive experience.
As a result of the continuous development of EDM and the rising need for music that engages listeners on a deeper, more emotional level, melodic techno, and emotional house music are on the rise. These gifted musicians are pushing the envelope of what is conceivable in electronic music, and their contributions will undoubtedly have a significant impact on the EDM landscape for many years to come.