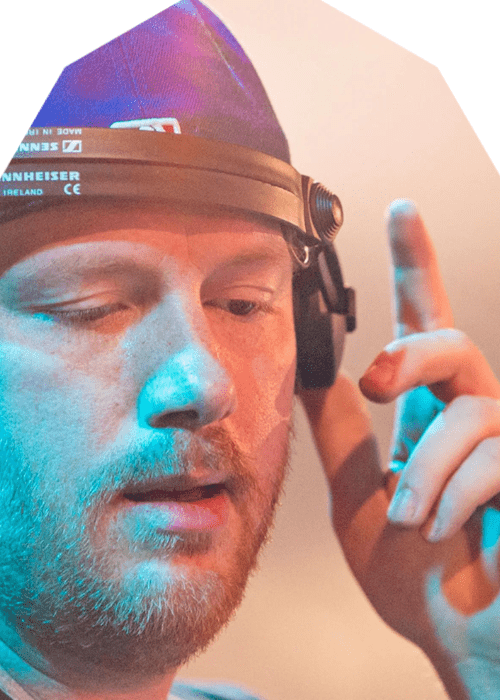 ERIC PRYDZ IS DJING JUST ONE SHOW IN IBIZA IN SUMMER 2022
Eric Prydz is returning to the White Isle this summer, but just for one event.
On Sunday, August 21st, the legendary Swedish dance music producer confirmed an exclusive headline concert at Ushuaa Ibiza. The concert will be Prydz's lone DJ performance in Ibiza in summer 2022, according to a press statement obtained by EDM.com. He'll be spinning records at Ushuaia's iconic poolside stage.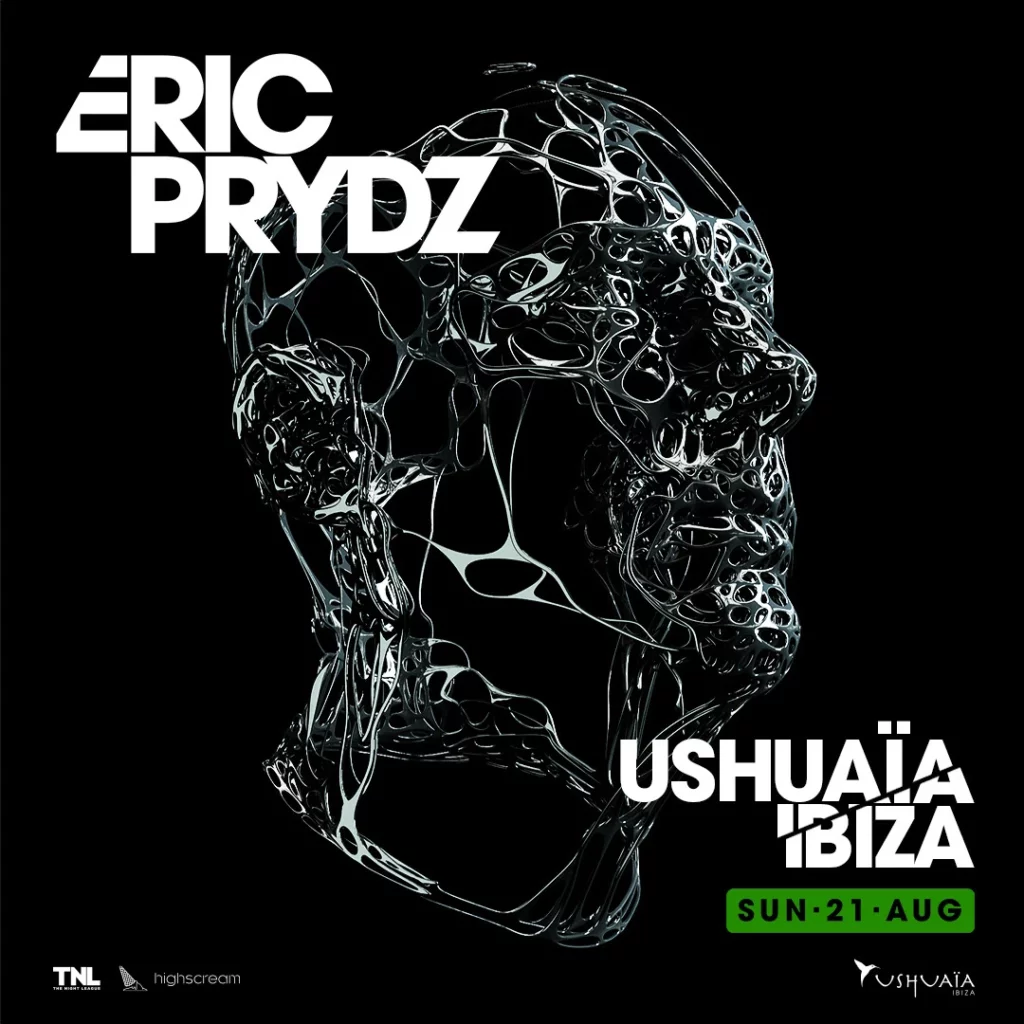 Following the return of Ibiza's nightclub industry after a harsh spate of cancellations caused by the epidemic, the Spanish island has reclaimed its position as the world's de facto nightlife hotspot. And the world's top DJs have flocked to it like seagulls to pizza dough.