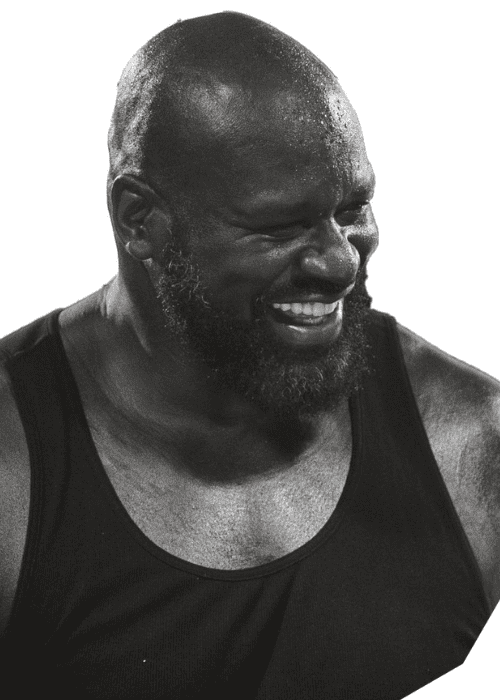 Shaquille O'Neal Hosts Inaugural Shaq's Bass All Stars Festival with Epic Lineup
Former NBA superstar Shaquille O'Neal, better known in the music world as DJ Diesel, is set to make history this weekend by hosting his first-ever major-scale music festival, the Shaq's Bass All Stars Festival. The event promises to be a bass music extravaganza with an impressive lineup of renowned artists.
Over the past five years, Shaquille O'Neal has transitioned from a bass music spectator to a must-see festival performer under his DJ moniker, Diesel. He's toured globally, gracing some of the largest stages and delivering a unique dubstep experience that stands out in the music industry. His dedication and hard work have earned him respect as both an artist and entertainer.
The Shaq's Bass All Stars Festival, happening this Saturday at the Panther Island Pavillion in Fort Worth, Texas, is O'Neal's latest venture and his biggest yet. Featuring 16 top bass music acts spread across two stages, this one-day event promises an unforgettable experience for attendees in 2023.
The festival's lineup caters to fans of various bass music genres, including trap, dubstep, drum and bass, and melodic bass. O'Neal has meticulously curated the bill, partnering with esteemed promoter Disco Donnie Presents to offer one of the deepest bass lineups of the year at an incredibly reasonable price point.
Attendees will have the chance to witness some remarkable moments within the intimate festival grounds of Texas. Highlights include Alison Wonderland's performance, marking one of her first shows after her pregnancy. She'll close out the festival with her signature style. Sullivan King, known for his heavy metal-influenced set, will deliver a one-of-a-kind performance. Crankdat will bring the heat with his trap sounds, while Kai Wachi and rising star LAYZ will offer their unique flavors to the event.
Recognizing the significance of B2B (back-to-back) sets in the bass music community, O'Neal has included four B2B performances in the lineup. These include Aalioura B2B Cromatik, Grant Curtis B2B Known, NAZAAR B2B VRG, and Ruvlo B2B CELO.
Of course, Diesel, aka Shaquille O'Neal, will take the stage himself. His live performances are renowned for their electrifying energy, and this festival marks a career milestone as he performs on his own stage under the bright lights.
But it's not just about the music. The festival promises additional activities, including long-shot basketball, allowing attendees to engage in some fun beyond the stage.
For bass music enthusiasts, this festival is a must-attend. Each artist on the lineup is not only an exceptional DJ but also a captivating performer. Don't miss the opportunity to witness Shaquille O'Neal's inaugural festival, Shaq's Bass All Stars Festival, this Saturday.
General admission tickets are still available for $99, making this event an incredible value for bass heads. The festival kicks off at 4 PM and runs until midnight. Shaquille O'Neal's passion for music and his commitment to delivering an unforgettable experience are sure to make this festival a historic and unforgettable event.